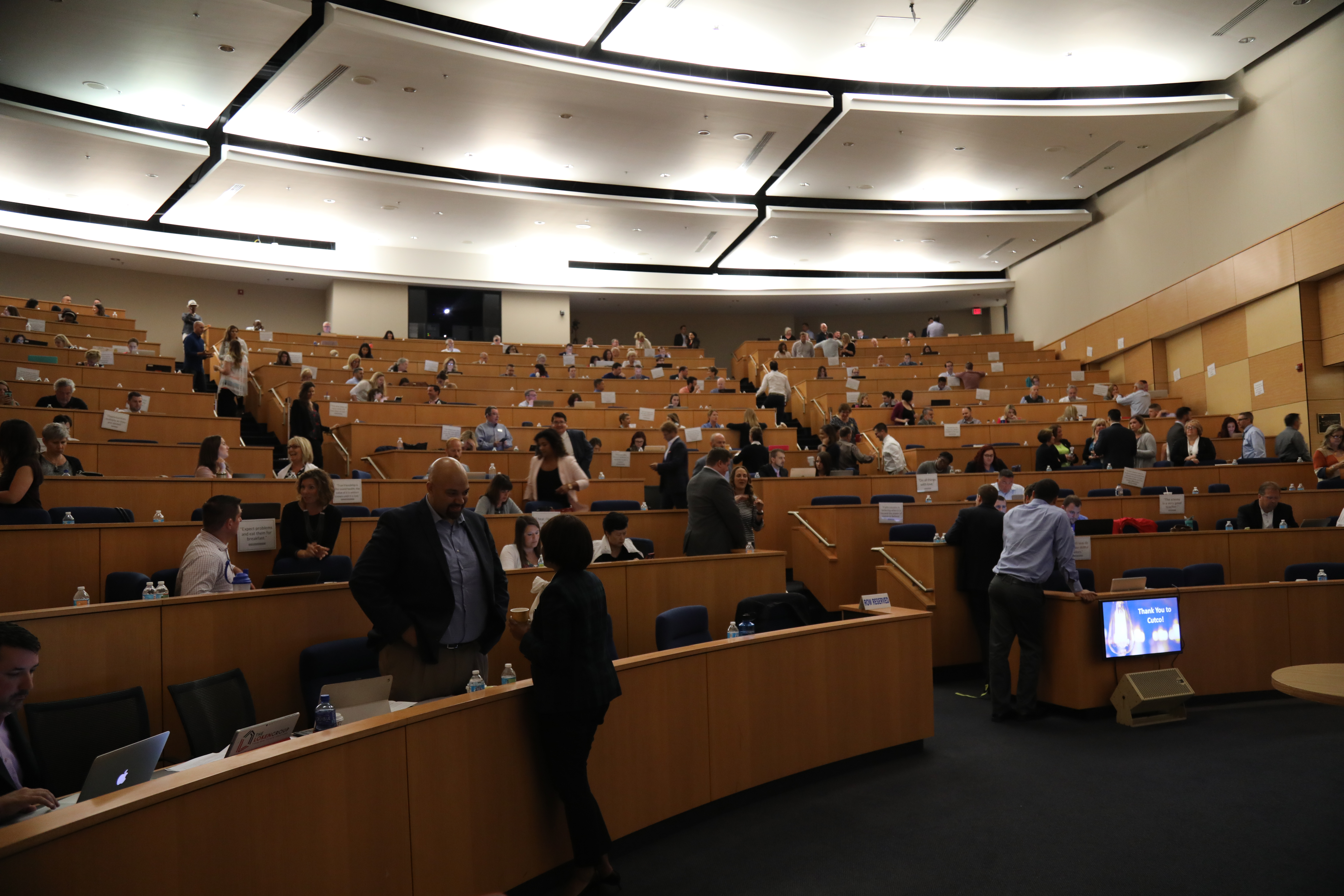 Joined on stage by fellow Keller Williams top producers Matt Perry, Chris LaGarde and Caleb Knecht, for a panel facilitated by Matt Fetick. Focused on the topic of "Careers Worth Having," Zohar and his fellow panelist enjoyed sharing their own journeys to the top, and why they love what they get to do every day.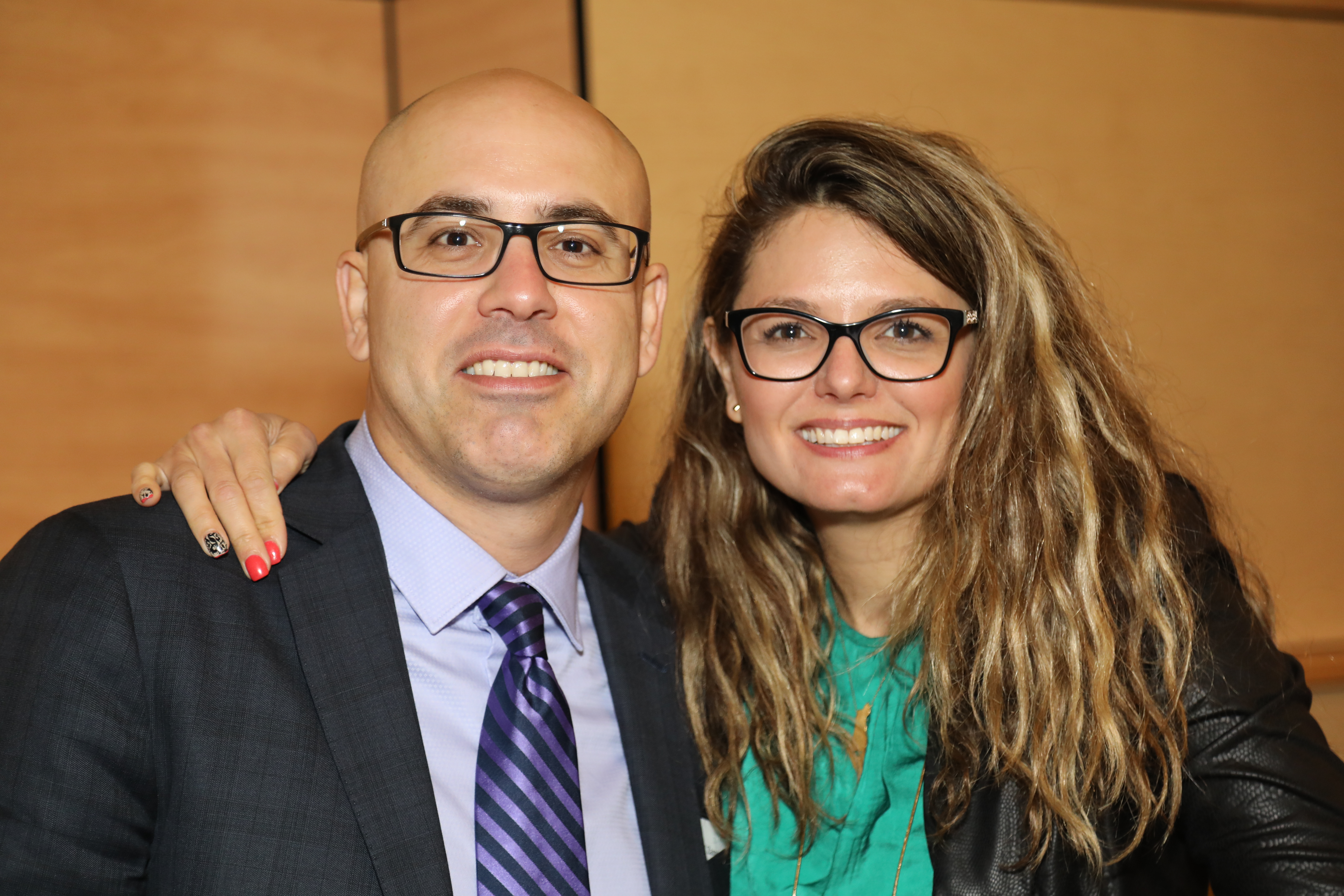 The event, sponsored by leadership from the greater Pennsylvania Region KW offices, had a huge turnout and was a lot of fun for all involved. The panels were followed by Q and A sessions, as well as breakout sessions int he afternoon, where small groups of agents were able to brainstorm ways to improve their reach and better serve their clients.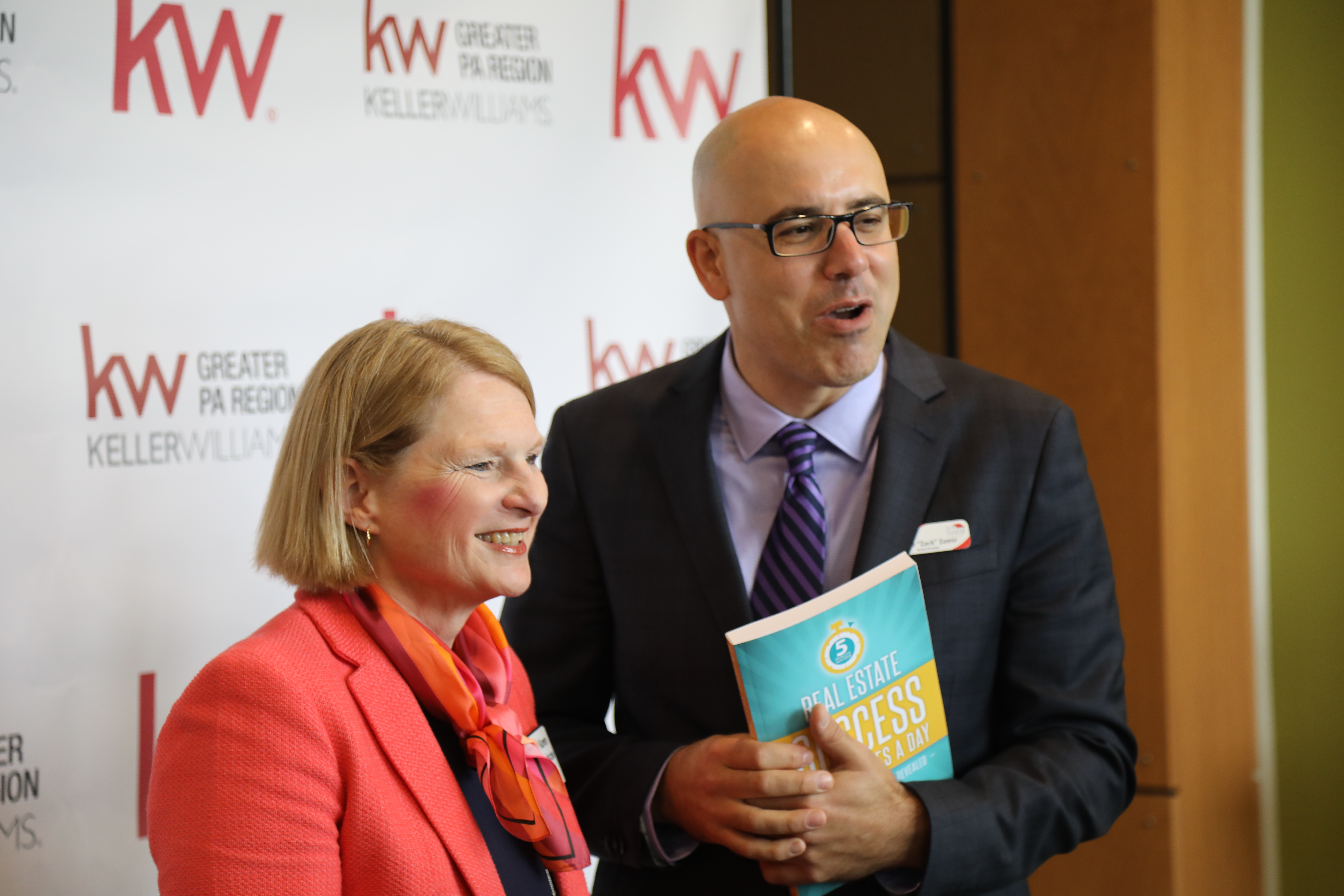 Zohar would like to thank the hosts of this amazing event, his fellow agents and panelists, and all those involved – it was an honor to be invited and to give back by sharing.