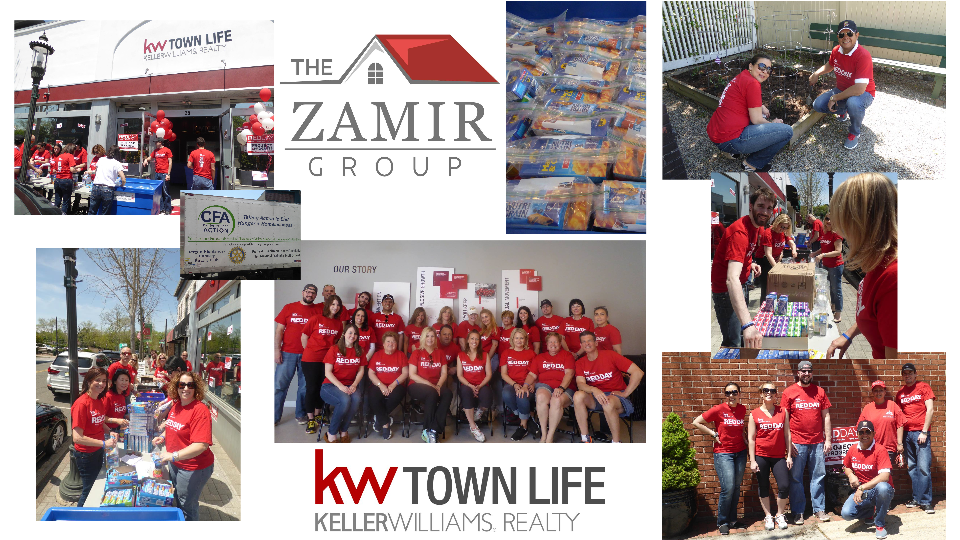 "Give Where You Live"

On Thursday May 12, 2016 The Zamir Group was proud to join tens of thousands of KW agents from across the globe to "give where we live" and support our Bergen County community with a chance to give back a little.
Giving back is such an important part of our philosophy, and part of the reason Keller Williams is such an amazing fit for The Zamir Group. To work for a company that places such an emphasis on charity means so much and informs all of our actions as a group. In fact, at KW all agents are eligible to donate a portion of each commission to KWCares, our company charitable initiative. These donations add up and help to fund initiatives to help children, the needy, and our communities.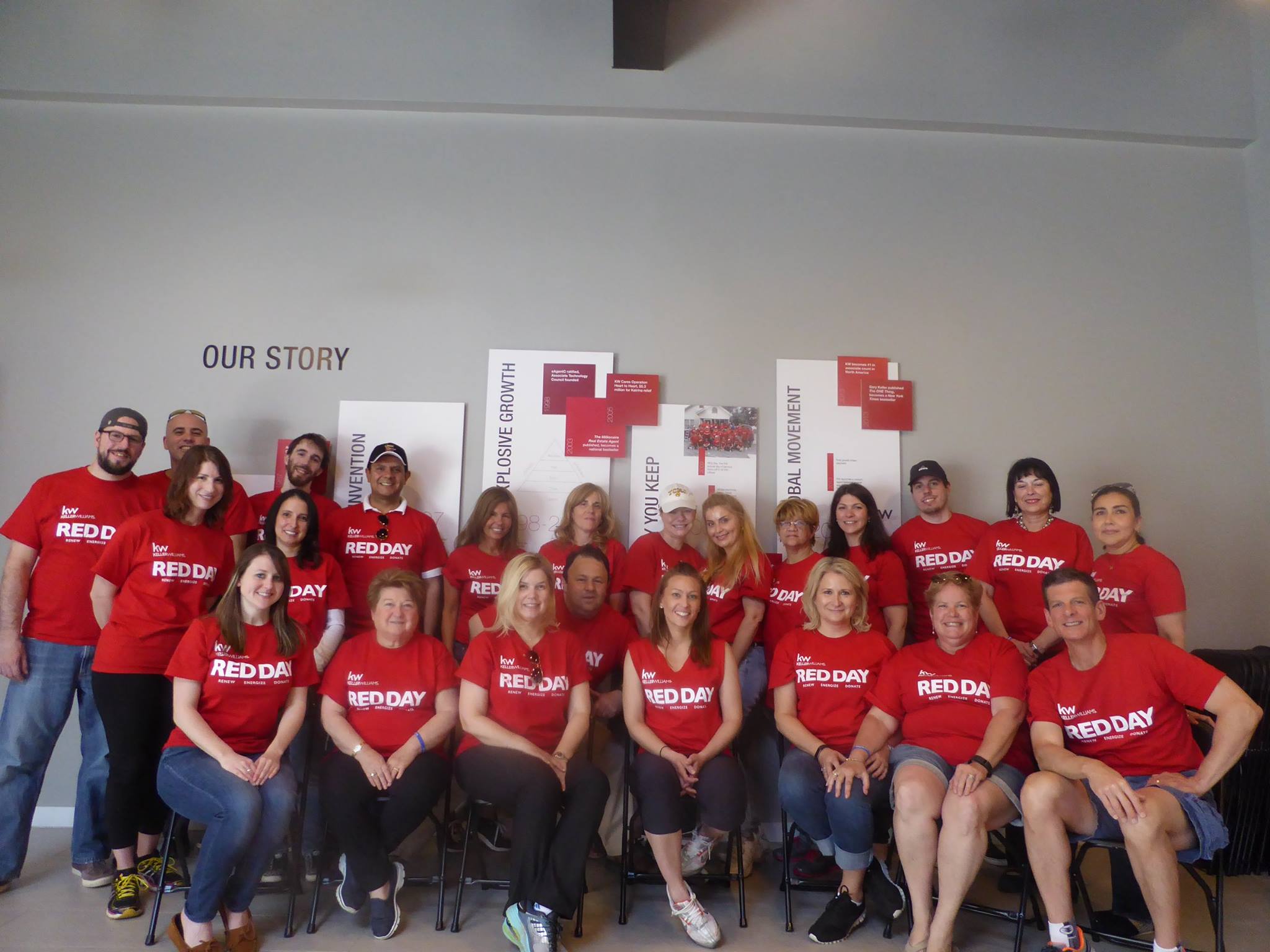 KW Town Life Team Photo
Zohar was honored to receive the 2015 Culture Award for Keller Williams Town Life – Awarded to the agent who best embodies the Keller Williams spirit of giving by donating the most money over the course of the year. To Zohar being a top producing agent also means being a top giving agent – and we always try to bring that attitude to all of our transactions as well as throughout our personal lives.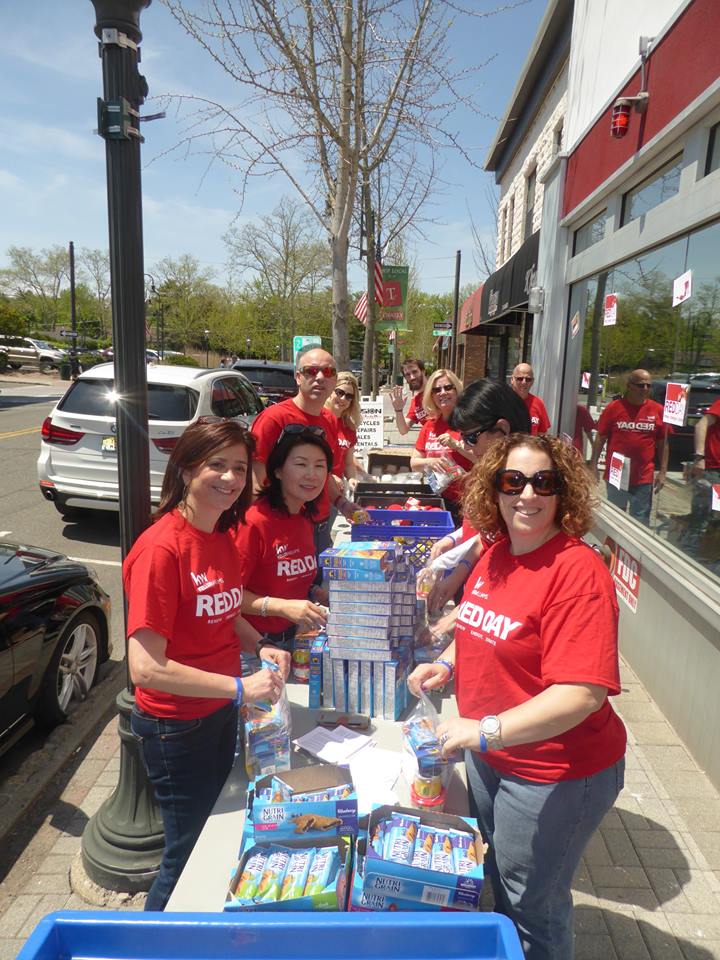 Snack Packing in Action with Zohar
Red Day 2016 was a great time at our office, located on 25 Washington St in Tenafly. After a month-long campaign to raise money for the local Center for Food Action in Englewood, we took to the streets to pack snack bags for hungry kids in our area. These nutrition packed satchels are meant to provide support over the weekend to children who depend on school subsidized lunches.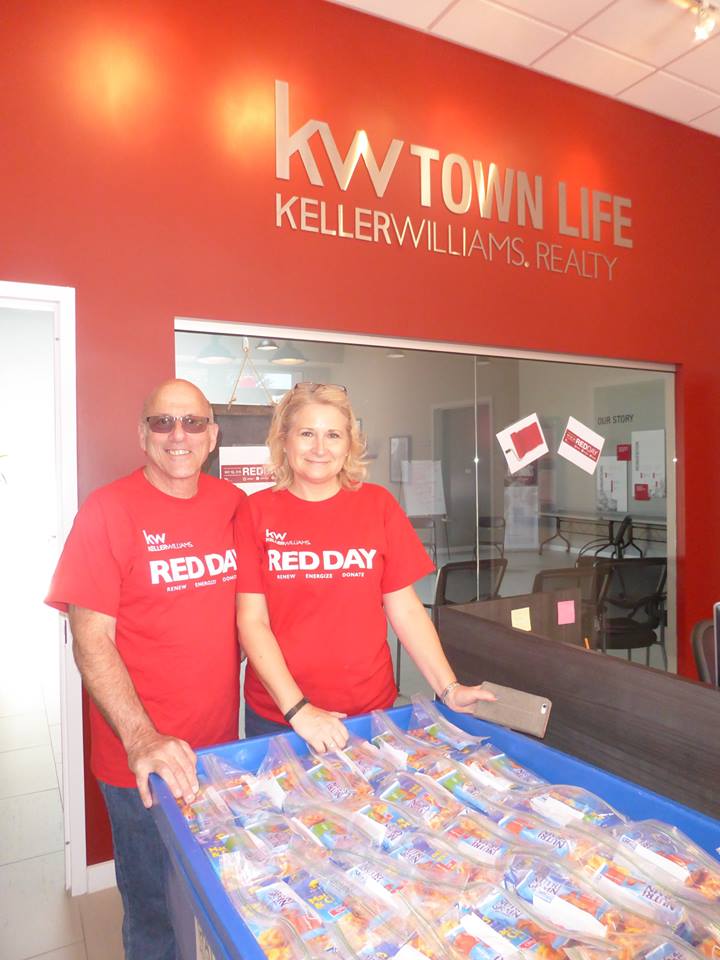 Local CFA Representative and Fearless Town Life Leader Ana Enersen
Some other Zamir Group members joined our fellow agents to plant, paint and spruce up a neighboring Senior center and downtown area.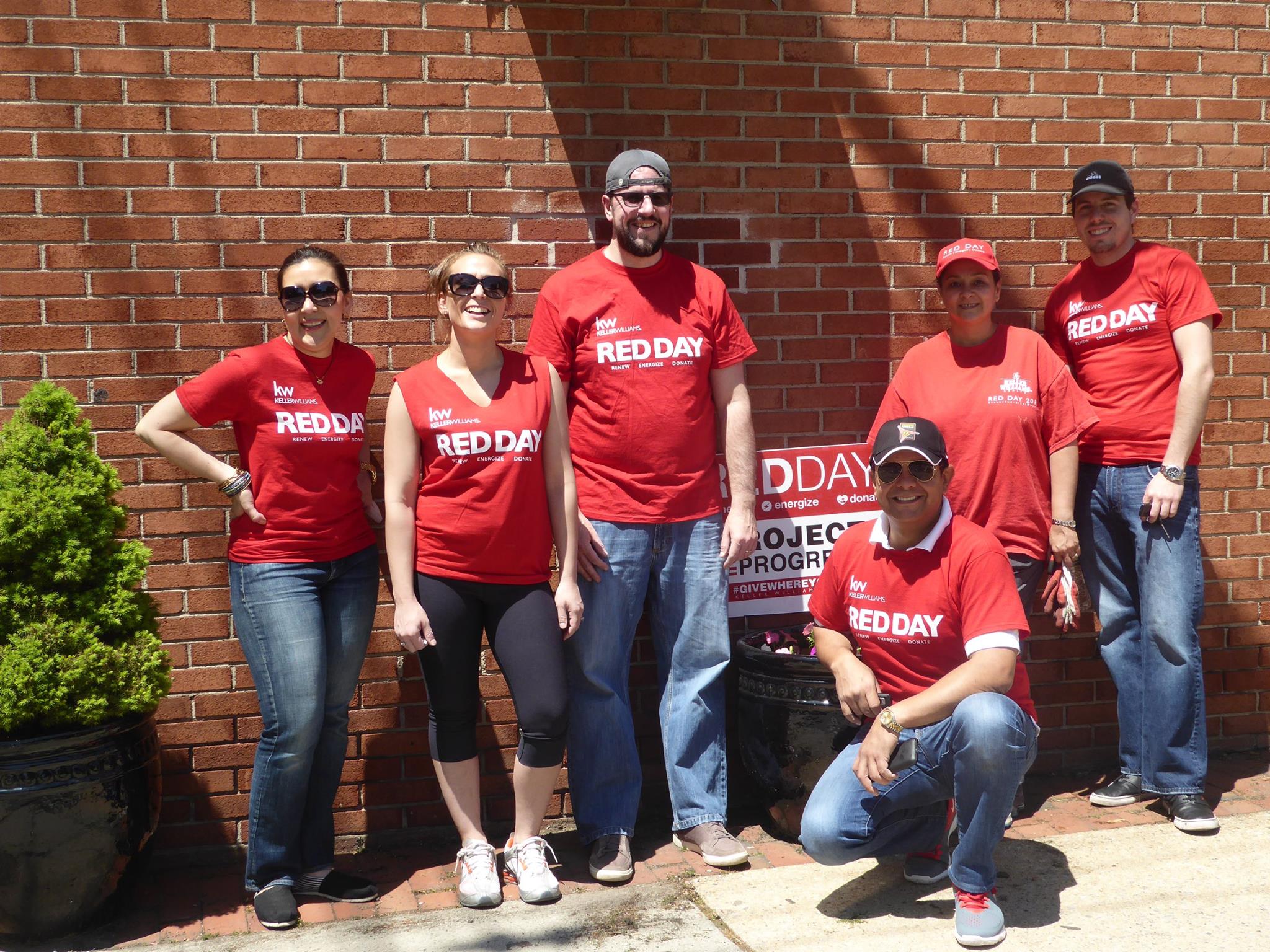 Silvia Patel, Luis Reyes, Juan Del Sol and More KW Town Lifers in Englewood
The whole day was a wonderful experience – one that we look forward to every year, but also recognize that we don't have to wait for a holiday to give back. Being of service is a part of our daily lives and it is part of why we are so honored to work in real estate. We get to serve our colleagues, our friends, our families, our communities and our clients each and every day.
Enjoy some more great photos from Keller Williams Town Life – Red Day 2016!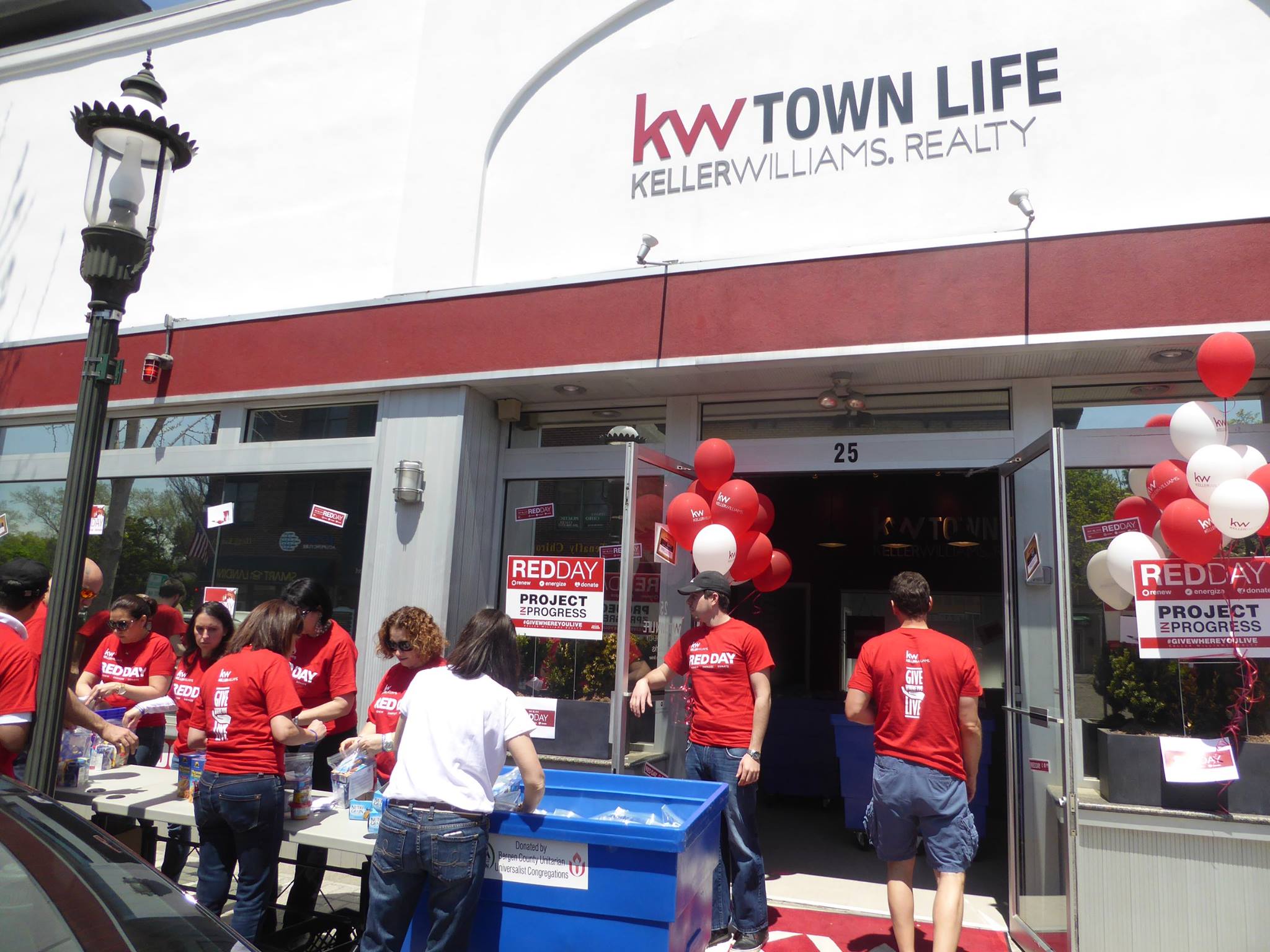 The Machine in Action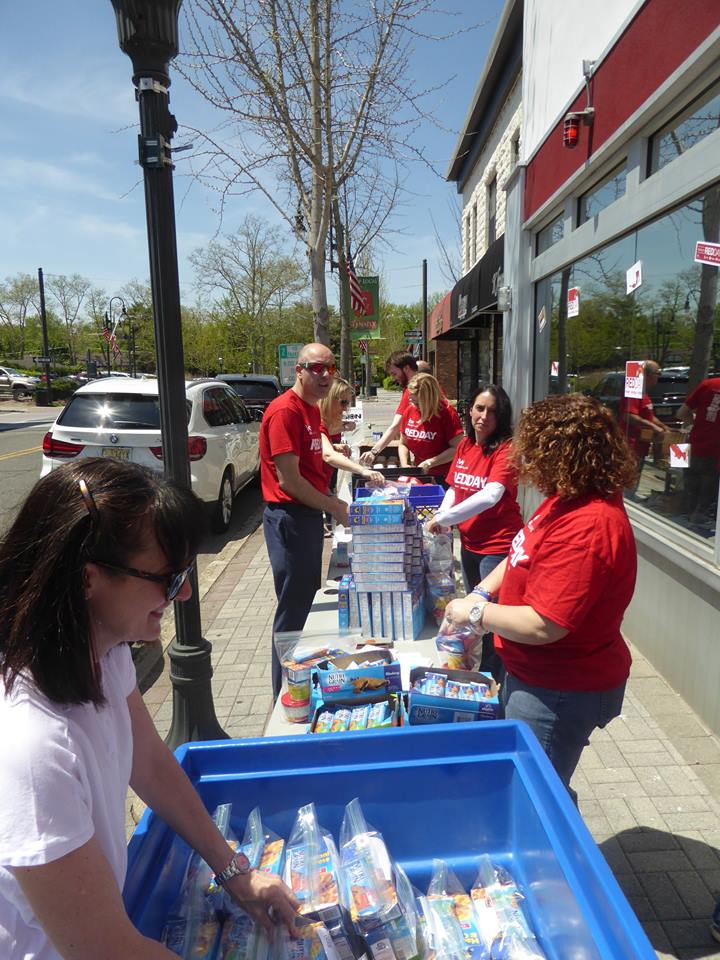 Snack Packing in front of our Tenafly Office Building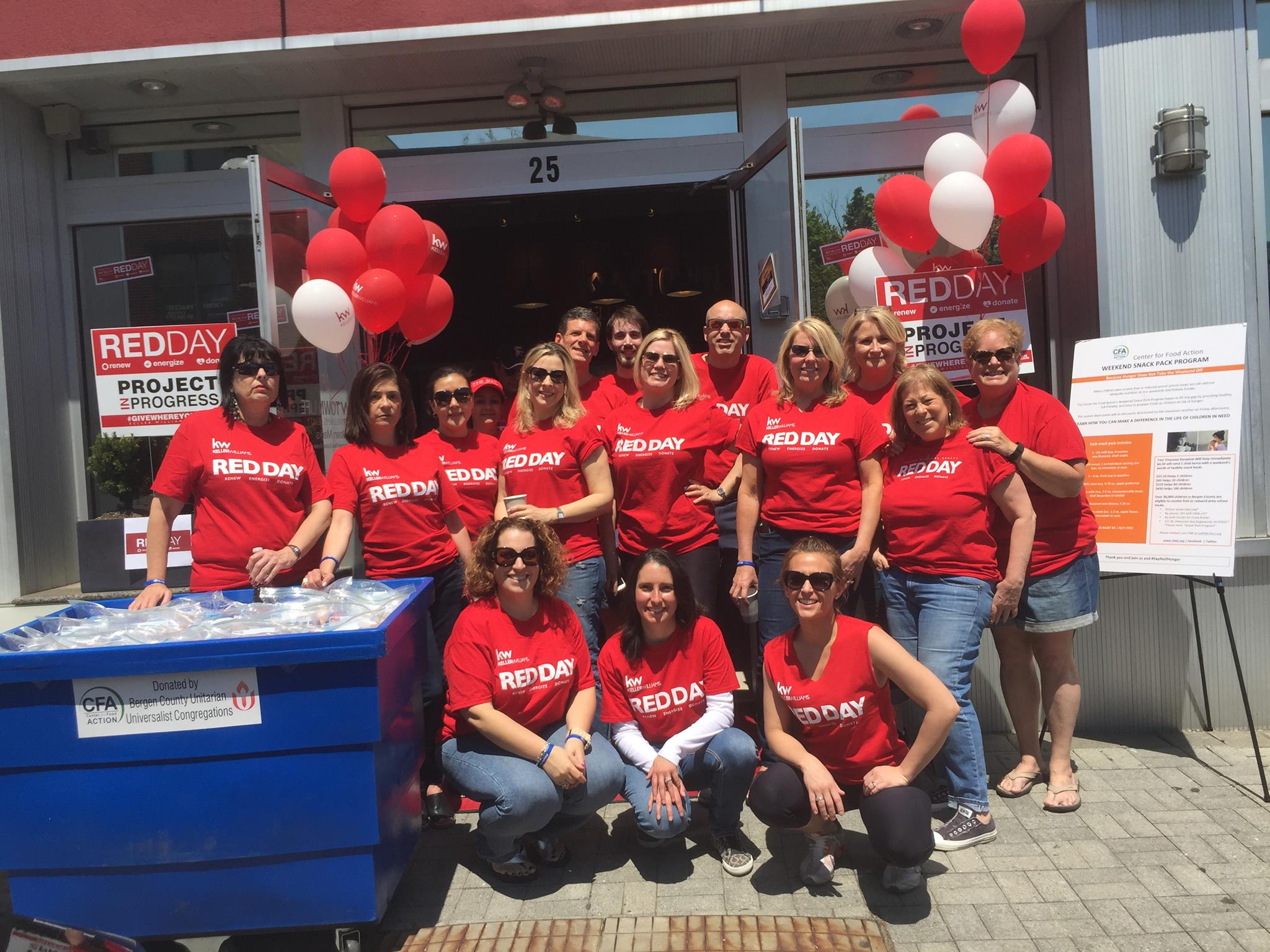 The Snack Packers Group Shot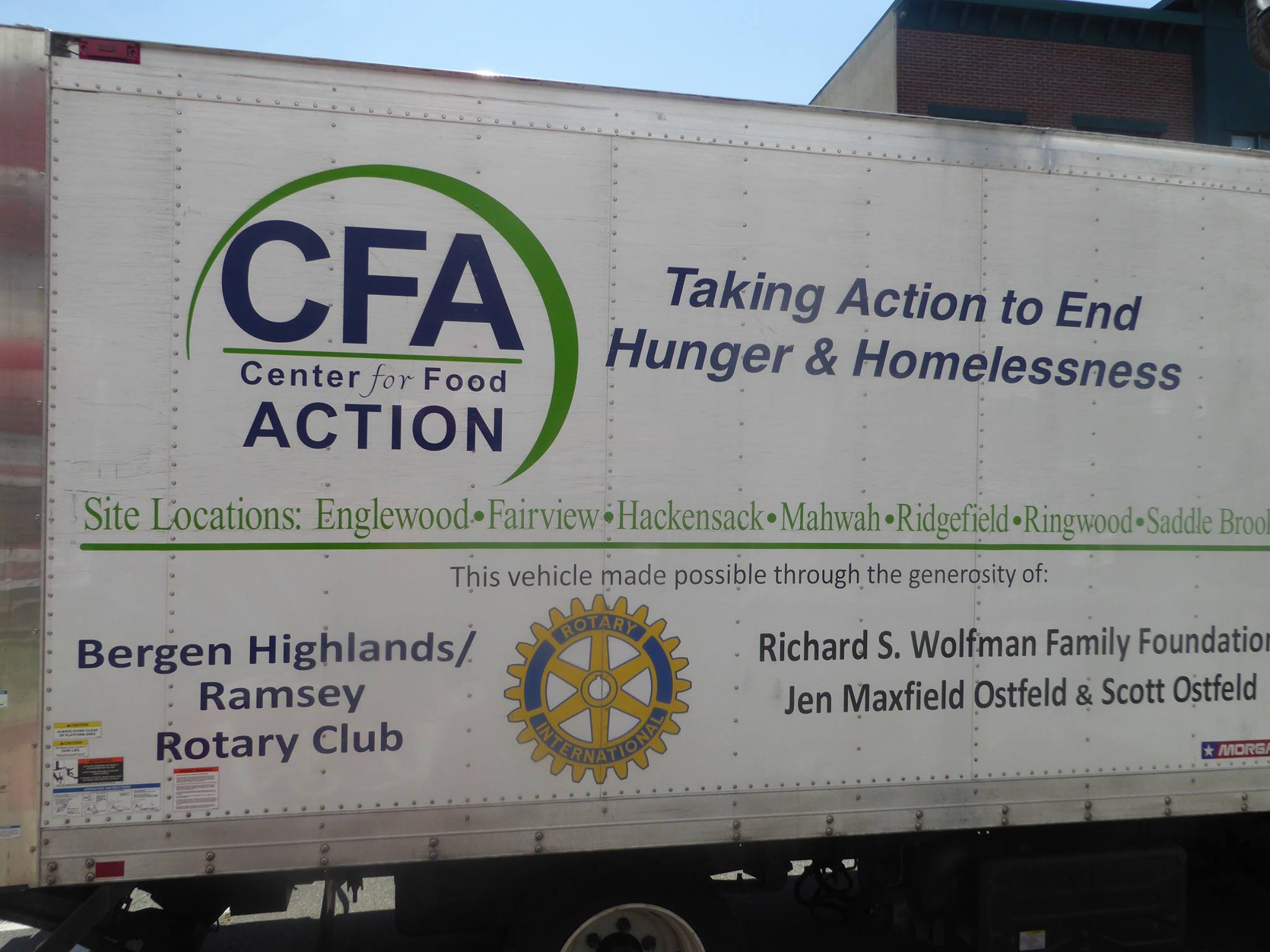 A Worthy Cause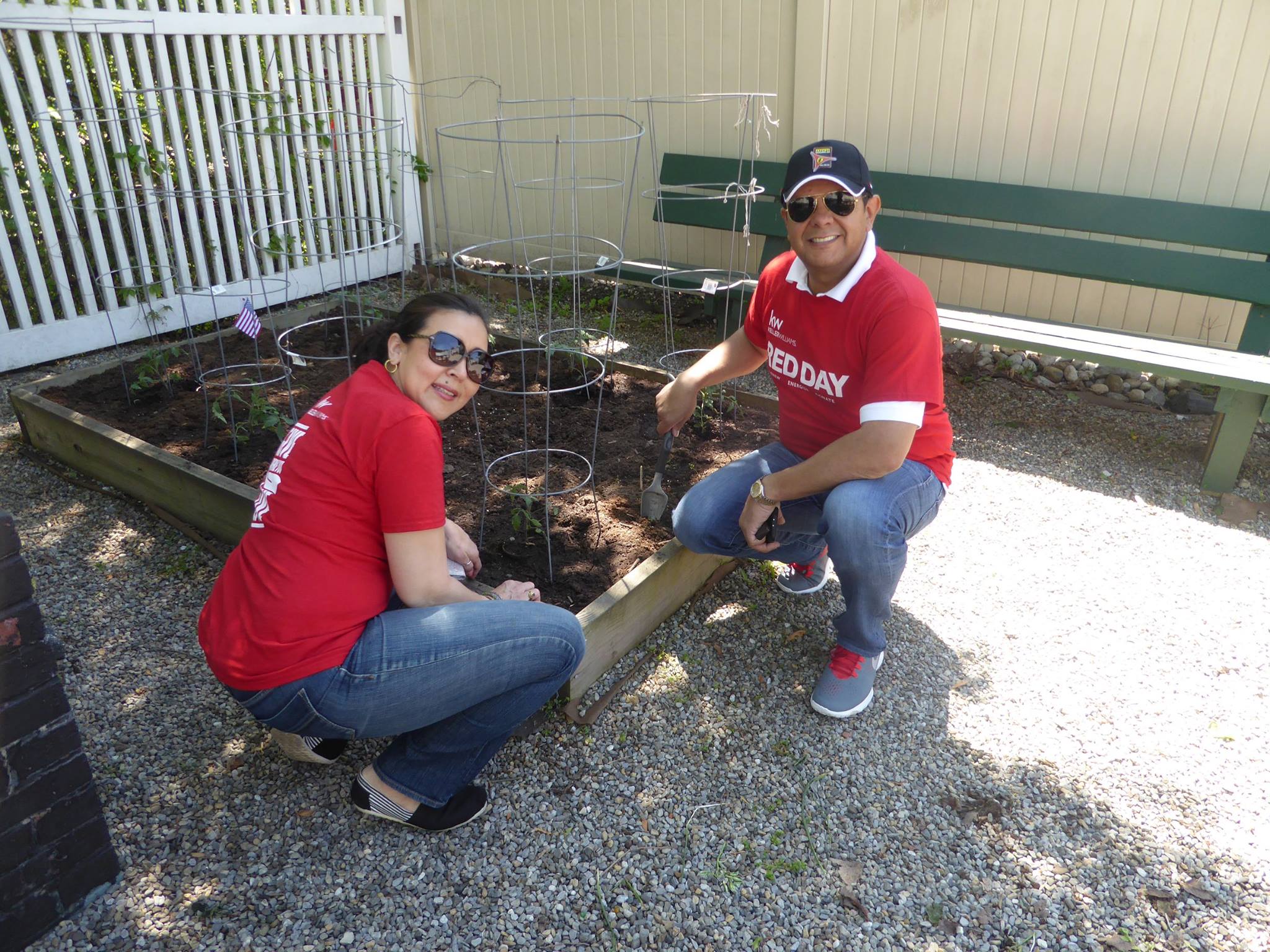 Silvia Patel and Luis Reyes Planting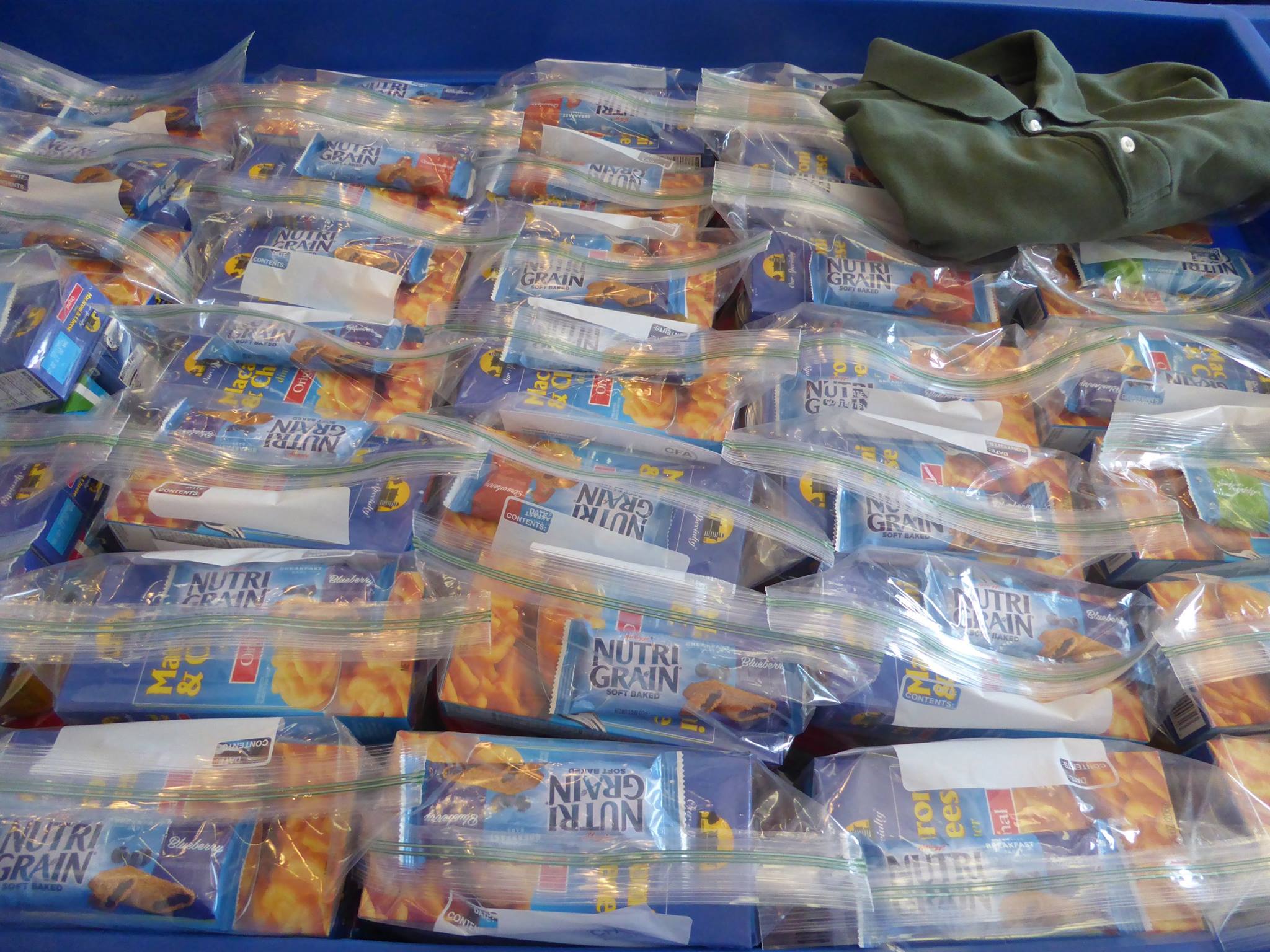 Completed Snack Packs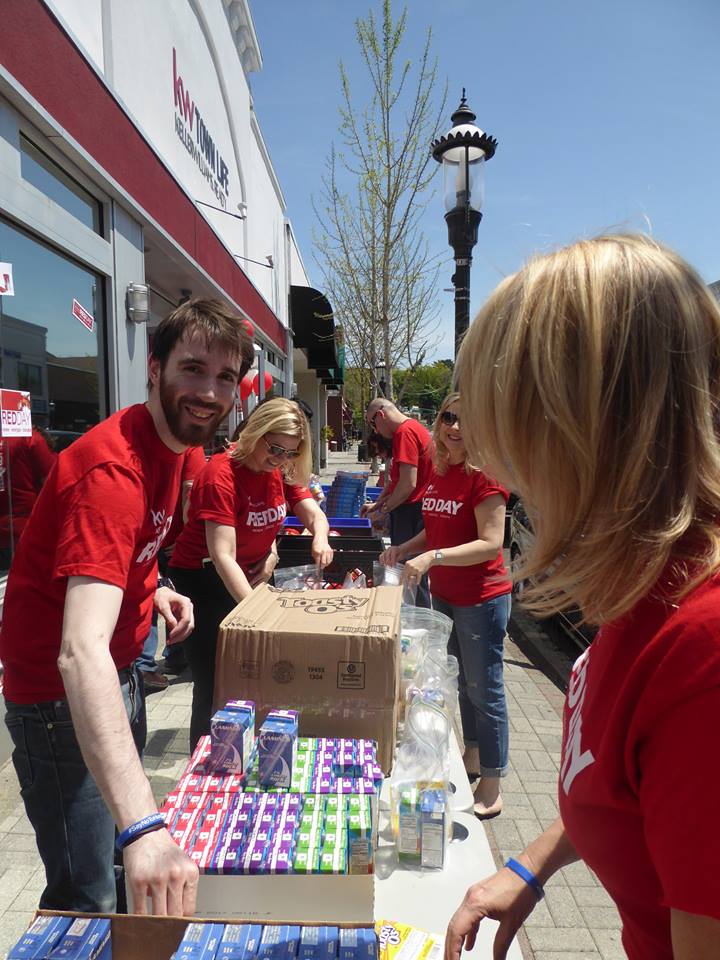 Team Members Ryan Kagy and Zohar Zamir Helping Out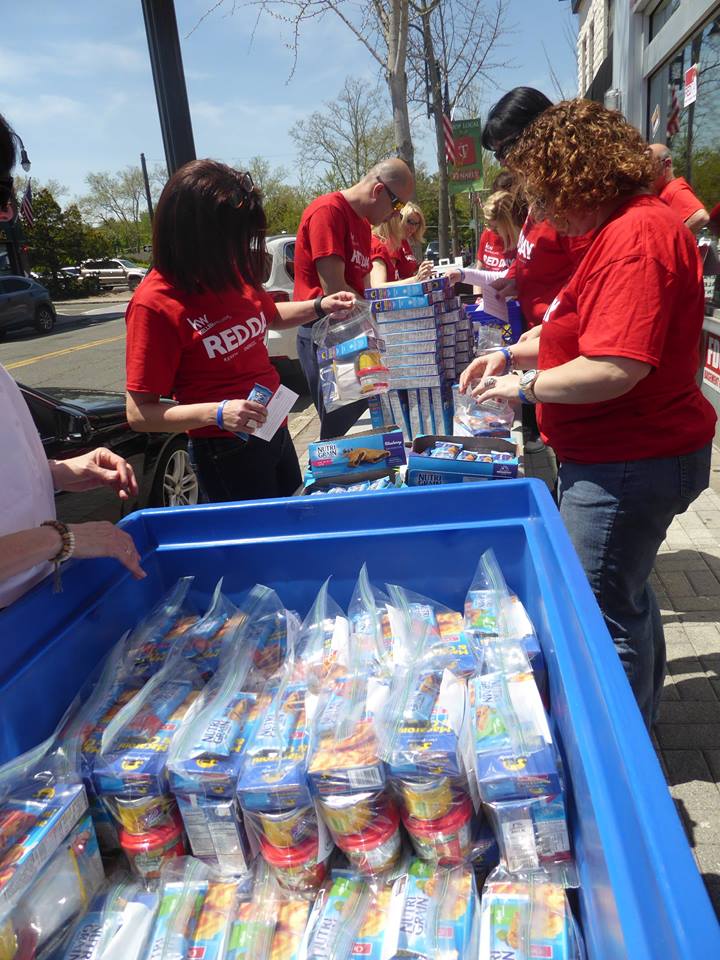 A Great Day for All!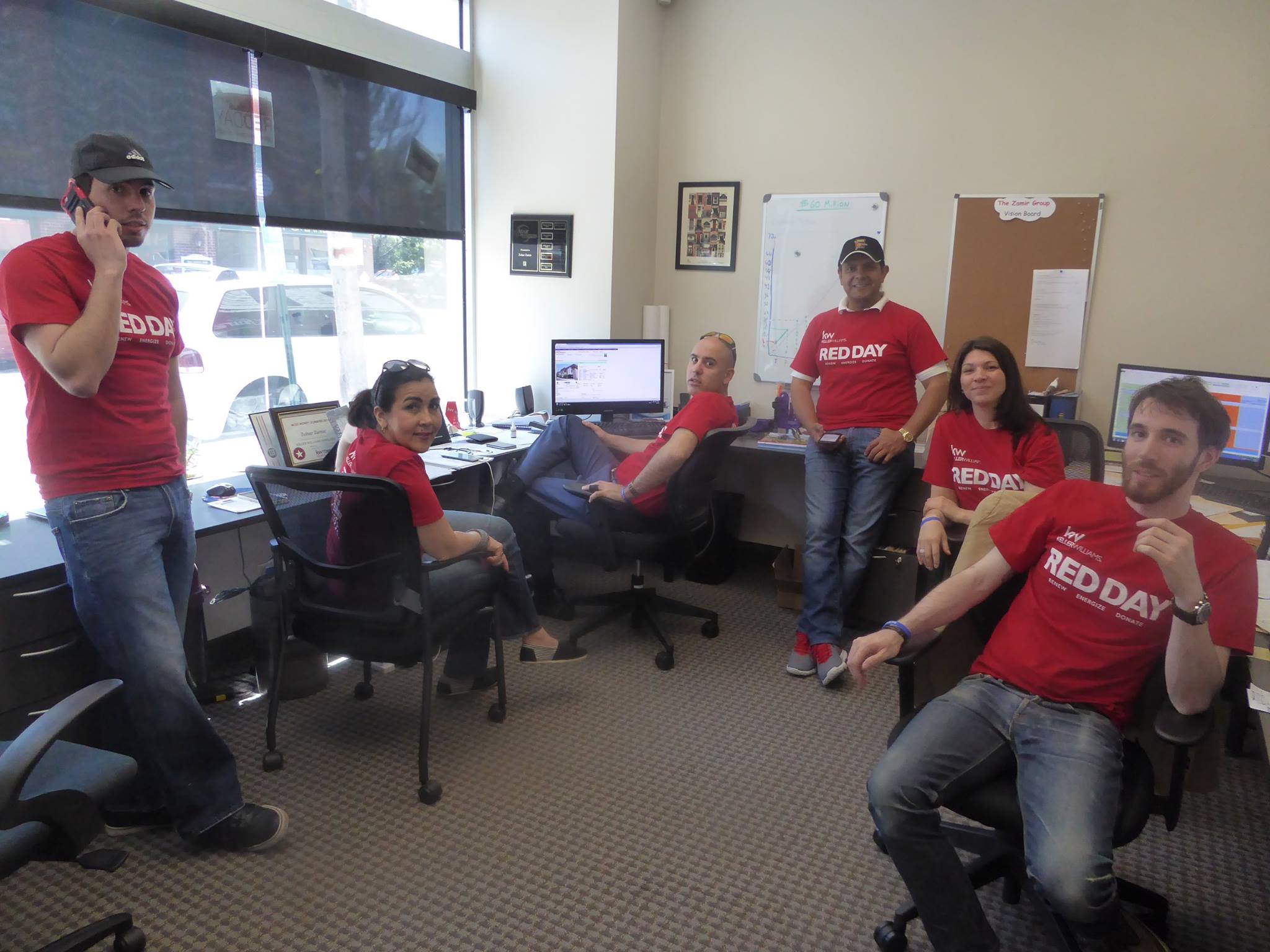 Zamir Group Headquarters – with Juan Del Sol, Silvia Patel, Zohar "Zack" Zamir, Luis Reyes, Sara DelCarpine, and Ryan Kagy